Join the VMS Team
Get a job working with a team of music instructors that are dedicated to developing the next generation of musicians.
Current Openings
We're always looking for more music lovers to join our team! Here's a list of the current opportunities with Village Music School.
Do you teach multiple instruments? You can let us know on the application.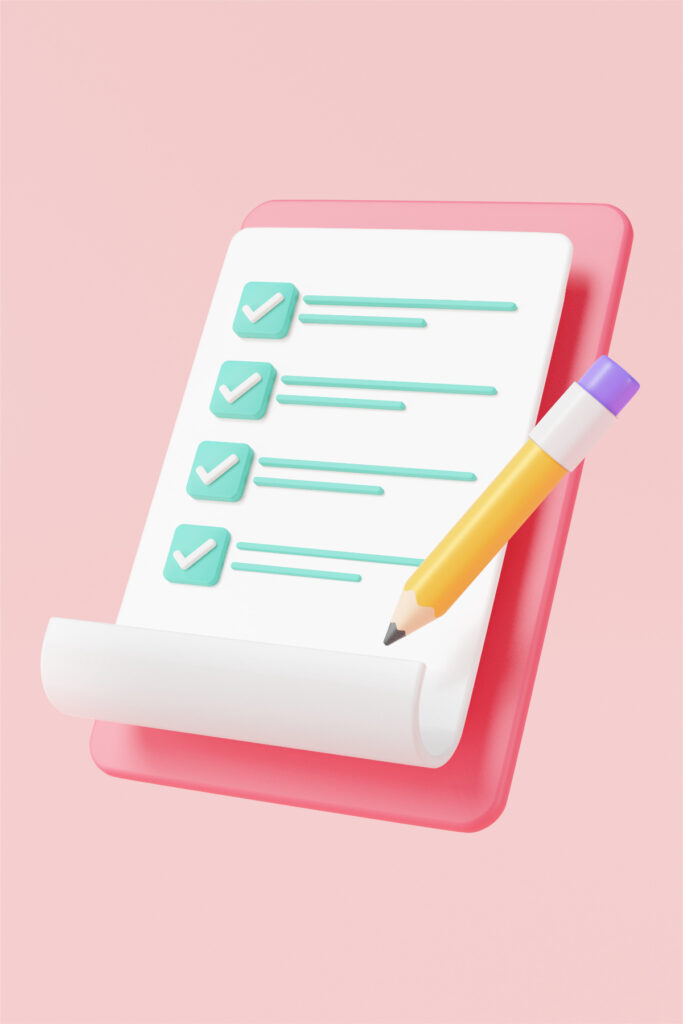 The Process
Here's a quick overview of the hiring process so you know what to expect.
---
SUBMIT AN APPLICATION
Let us know a little bit about you, the instruments you teach, and your schedule. (Optionally, this is where you can point us to some videos of you performing too.)
INTERVIEW
Meet online or at the school (your choice) for an interview. Mostly situation questions – we provide you with a situation and you let us know what actions you would take.
TENTATIVE OFFER
If you think we're a good fit for you and vice-versa, we'll formally offer you the position. There's a bit more paperwork, background check, etc. at this point.
GET STARTED!
We'll go over the systems we use, answer any questions (we're always available to answer questions), and then it's time to start teaching some lessons!
Why VMS?
We're on a continuous pursuit to make this the best place to teach.
You can focus on teaching.
We handle payments, scheduling, customer service, and a whole bunch of other things, so you can focus on the thing you love best – teaching.
Competitive compensation.
Fair pay for a job well done. What more is there to say?
More lessons. Less hassle.
Don't waste time traveling from one student's house to the next. Have back-to-back lessons and use your time and energy efficiently. Who doesn't like more free time?
Great people.
Is this subjective? Absolutely…but we like to think that we have a great team of people working towards a common goal – developing future musicians.
A dedicated space.
You don't have to travel to someone else's house, nor do you have to have people come to yours. Teach from a dedicated studio where the students come to you.
A bright future.
There are a lot of opportunities in the music education space. Be a part of a company that's well positioned to use those opportunities to create amazing experiences for students and instructors.