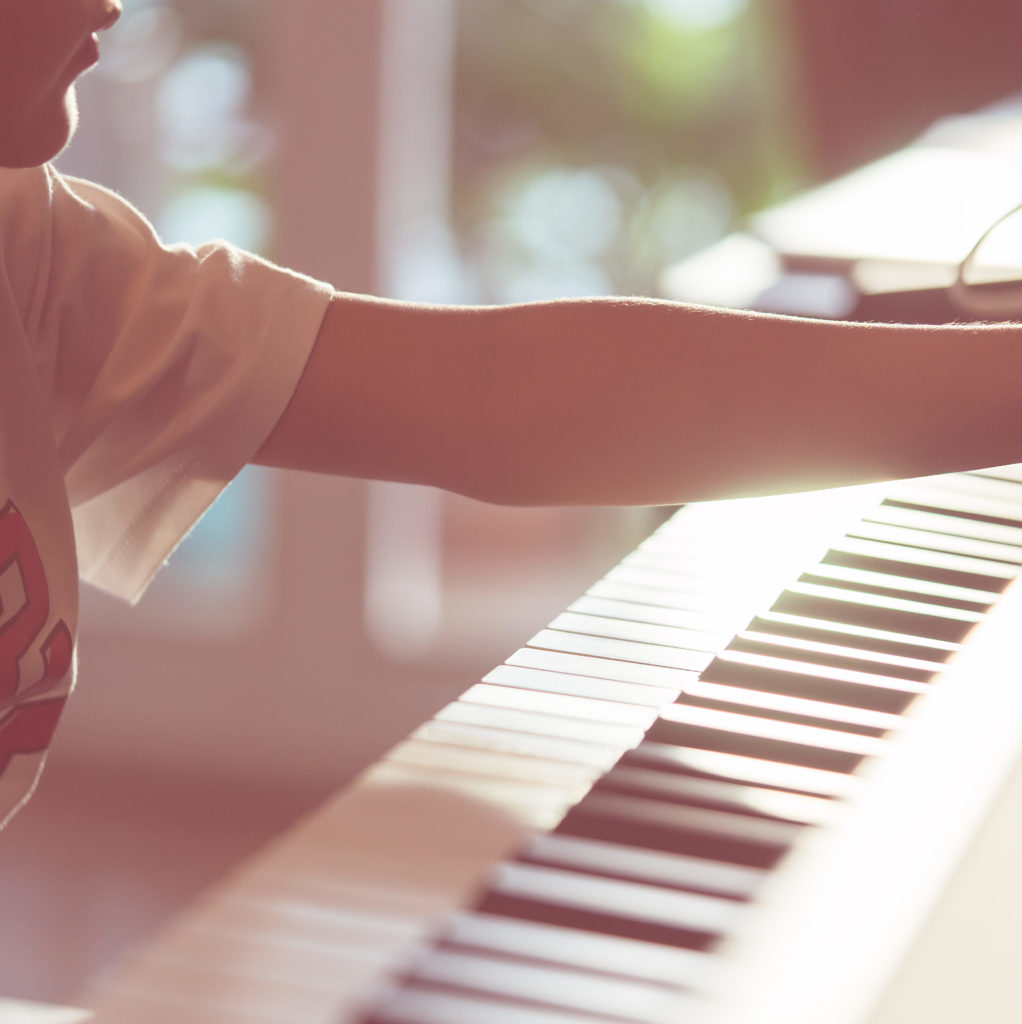 Music is a journey
Taking music lessons to learn how to play an instrument or sing can be challenging, exciting, frustrating, and motivating – it's a journey. When you're with the right people, it's always rewarding. That's why we're here. With a wide range of instruments and teaching styles, whether you're just beginning or an advanced musician, we're a great partner to join you on your journey.
---
---
Instructors
Our instructors have a wide range of backgrounds from performing across the world to advanced degrees in music. This gives us the ability to offer a range of styles of instruction to fit your goals.
No matter whom you work with, you can trust you're in good hands when taking music lessons with one of our instructors.
Facilities
Our studios were designed specifically for music lessons. Sound-isolating and dampening construction practices were used, so you can focus on learning.
With a recital space on site, you get to perform the pieces that you've been working on at the same place that you go for your lessons.
---
$132/month
30 minutes
Weekly · Private
$264/month
60 minutes
Weekly · Private